Our mission is to establish Buddhism in South India.
Spread the core values of Buddhism among the common people of the country.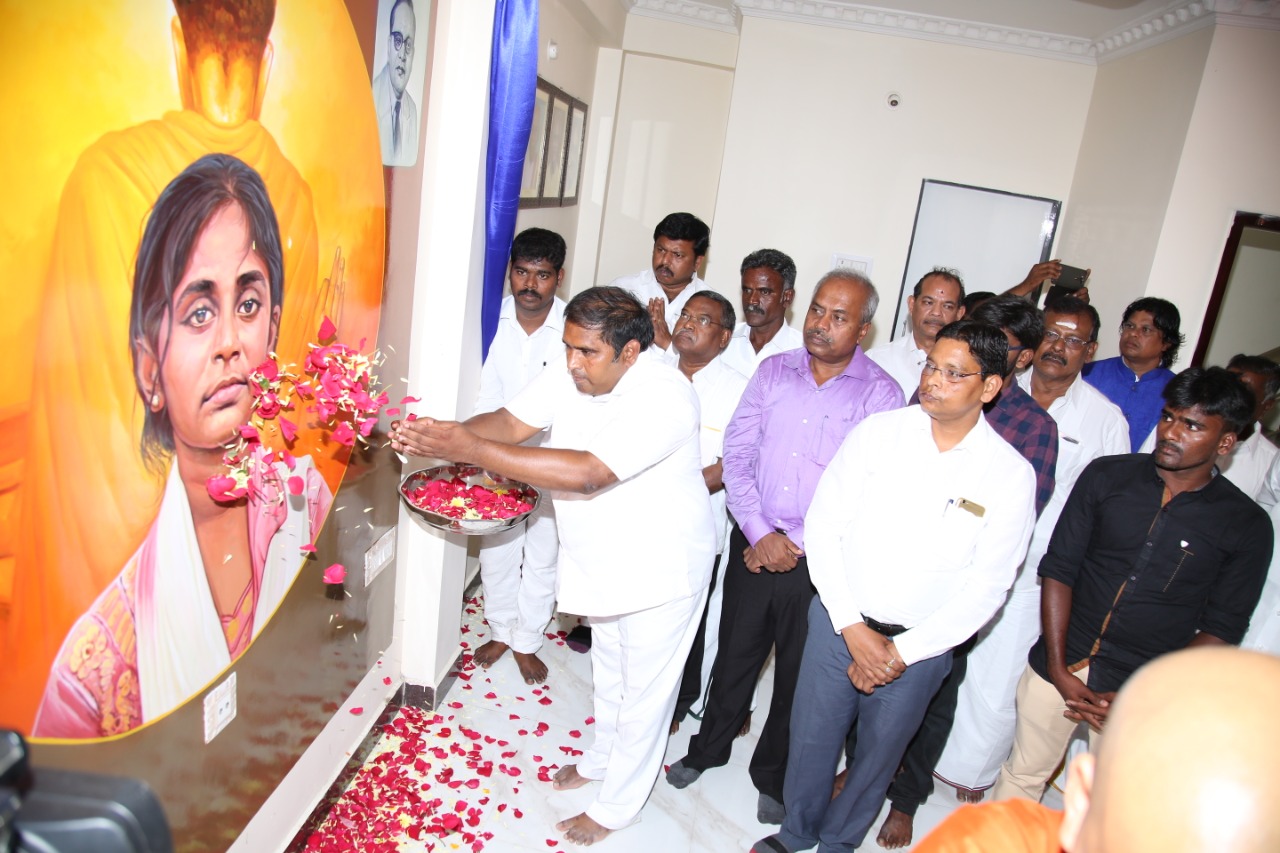 The three pillars – Liberty, Equality and Fraternity of Indian constitution were derived from the triple gems : Buddha, Dhamma and Sanga.
Therefore we work to spread the Dhamma to make the country prosper – the ultimate objective of the Indian Constitution.
We establish Buddhism by inculcating buddhist culture among common people. We do the following dhamma activities.